Introducing the Ministry of Greg Hanley
Conversion
Dublin born in 1949, moved to Liverpool in 1956. Brought to faith through the outreach of Princes Gate Baptist Church, Princes Road, Liverpool 8 in 1966. (Maranatha Coffee Bar) I was baptised and went into membership. From there went to Bible college of Wales, Swansea in 1969 – 71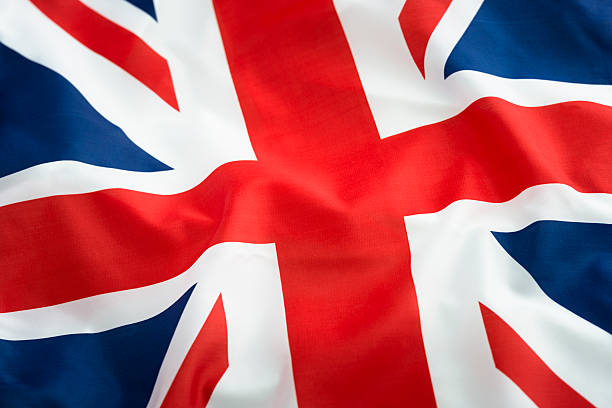 Theological Study
The Bible College of Wales from 1969 – 71 
Liverpool Bible College (LBC) 1976-77 (Pastoral studies)
Family
Married to Wendy (45 years), with grown up family of six children, and three grandchildren.
Ministry
After training came back to Liverpool and ran Agapao Coffee Bar and worked as an evangelist in Liverpool. (1971)
Liverpool City Mission, (1972 -74) Church plant in Cantril Farm, Liverpool, Honorary Pastor.
—————————————————————————-
The Peoples Church (Baptist), Partington, Greater Manchester,
Pastor 1976 – 1988
Assistant Pastor to Rev Stanley Wood 1976 -78
Pastor 1978 – 1988
——————————————————————————
The Evangeliszation Society, National evangelist 1989 – 1994
Travelling in the UK leading missions and schools ministry.
1995 – 2000 The Tent Event Ministry
Based in the North West – leading a team running sumer tent mission using 150 seat tent.
Team included:-
Singers – Peter Smith & John Thomas
Pianist – Gerald Thomas
Team organiser  – Tony Droniak
——————————————————————————-
Independent Evangelist based in Greater Manchester 1994 –
Supporting many Evangelical Churches including Chester & Liverpool & Manchester City Missions
Churches:-
Union Hall Evangelical, Manchester – 3 years
Horwich Evan, Horwich – 2 years
Hebron Christian Fellowship, Bolton  – 6 years
Heathfield Evan, Manchester  – 1 year
Bethany Evangelical, Leigh 2 years
Manchester City Mission. 3 years
Chester City Mission. 1 year
Bethel Free Church, Orford Warrington.  6 years
The Evangelist is a traveller, and keeps moving on serving the Lord.
(References can be obtained from the above churches.)
Co-coordinator of Postal Bible School for Greater Manchester.
I continue to promote this work in my Precinct outreach.
2014 –  On going ministry..
Jericho Project
A ministry that seeks to uphold the 6 day creation as taught in Genesis Chapters 1 & 2. We seek to engage with atheists and evolutionists exposing the lies on which this theory is based.
This includes sending quality literature to Science teachers, challenging the media and organising meetings with qualified University Professors. We aim to enlighten children & young people with relevent literature written by renowned Scientists.
Our burden is to put before them the FACTS and then let them make their own minds up, which is the opposite of the INDOCTRINATION which goes on in our schools and Universities, supported by the Media.
This lying theory is at the root of much of the evil in our society.
Support work includes
Precinct outreach – displaying the Word of God & distributing New Testaments, and booklets
Commencing Children's & Youth work.
Regular preaching and teaching the Word of God.
Gospel Rallies with a choir and testimonies..
Promoting seminars on Biblical evangelism, Creation Science , Bible interpretation – Organised  by Stephen Hanley
Missionary Interest 
Regular visits to Spain supporting churches in evangelism, in Torrevieja and Valdepenas. Also visits to Italy distributing literature, when we visit our son Philip.
Picture – studying Spanish at Cervantes in Deansgate, Manchester. I am now in my last term of Intermediary, next step will be advanced!!
Home Church
Devonshire Evangelical Church, Broadheath, Altrincham
Home address
Partington, Greater Manchester
gjhanley8@gmail.com
Support
Faith ministry – we make no direct appeals for finance – support comes through the causes we serve alongside, Preaching, and personal supporters.
Book ministry
books4life/Amazon/eBay
Accountant
Ian Afflick FCA, Stockport
Accounts sent out on request
Theology
Evangelical, Protestant,  & non charismatic
We welcome opportunities to share the Word at Ladies meetings, lunch clubs, coffee mornings. Gospel meetings.