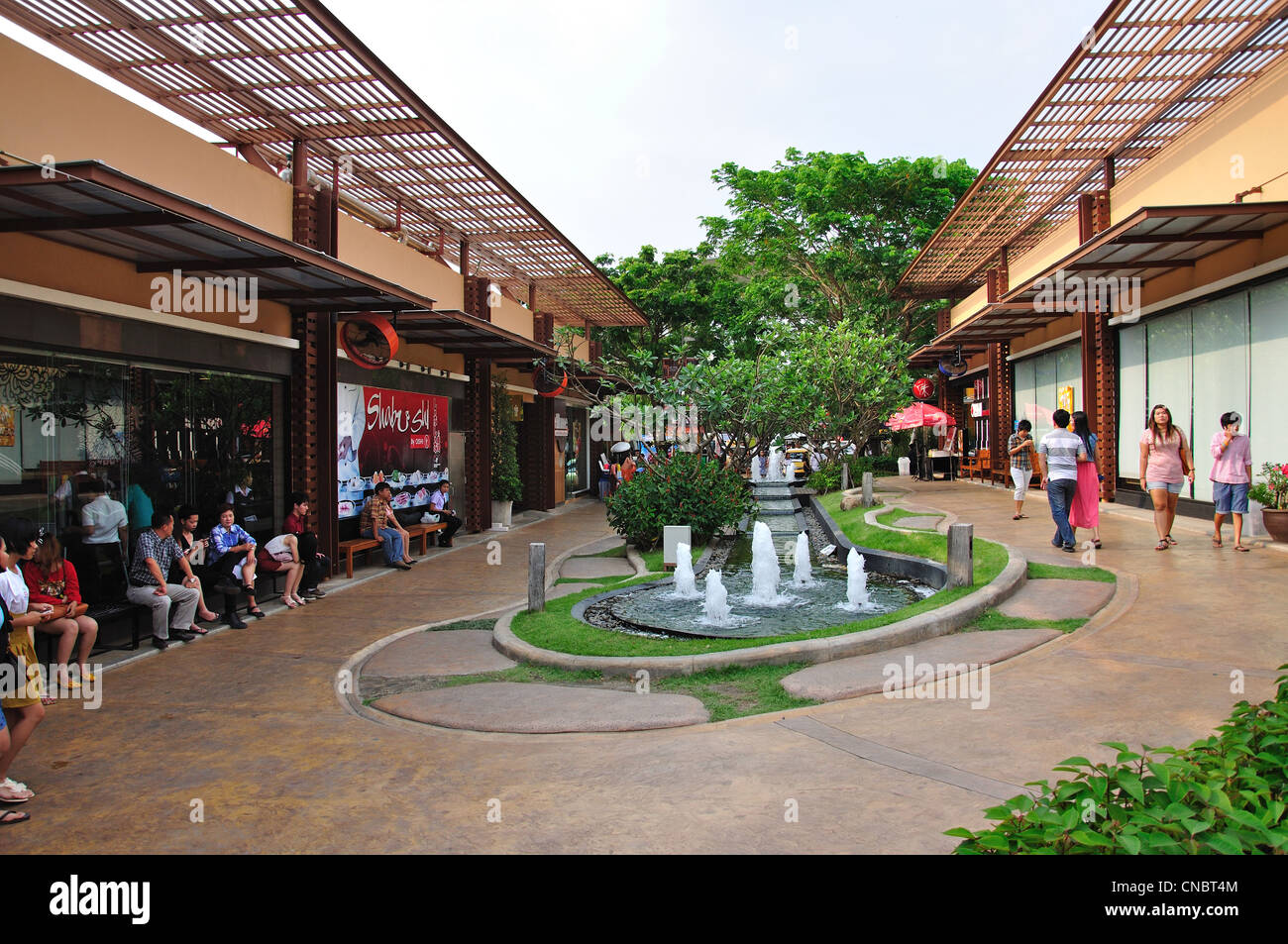 This a ministry which I am engaged now. I go out three times a week and simply offer  Christian literature to those who pass by. I use a variety of literature which includes promoting Postal Bible School to the families that are in the Centre.
Saturdays can be good as this is still a main shopping day for many people, but during the week is good, especially around 3pm when local schools empty.  You can reach young people.
A few helpful tips….
Remember to pray before you go out.
Some Precincts are private and do not allow you do give out literature within the Precinct. However it can be just a effective on the fringe.
Always wear an identification badge with the name of your church on it.
Purchase good quality literature and always include the Word of God. I usually do a combination of booklets.
Make it clear to people that you are giving out Christian literature, otherwise they may take it, and later put it in the bin.
Be willing to chat to anyone who stops in a friendly manner and give them an invitation to your church.
In the warmer weather you can use a small table to attract people around.
Sometimes people passing will pass comments.  Try to ignore them so as to avoid any kind of confrontation.
Alternate you times & where you stand from time to time to reach different people.